Posted on Wed 28 December 2016 in entries • Tagged with best headphones, beyerdynamic, Beyerdynamic DT770 pro headphones, closed back, dt770 pro, focal spirit professional headphones, hd25, headphones, sennheiser, sennheiser hd 25, shure srh440, srh440, top 5, top 5 best headphones, top 5 headphones, what are closed back headphones?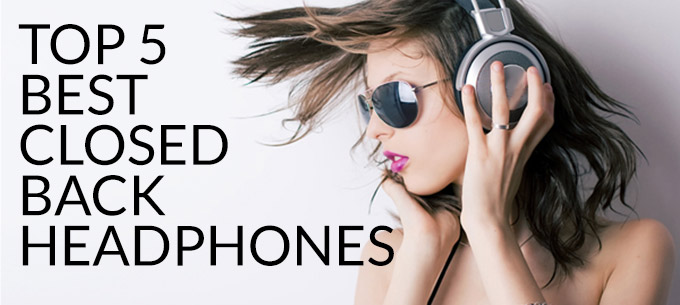 Closed back Headphones are one of our most popular recommendations for many musicians, so we've taken the time to list our best top five.
What are closed back headphones?
Closed back headphones have a sealed-back earcup that isolate listeners from outside noise. These headphones are usually easily identified by a …
Continue reading
---