SE Paul's Guitar
Posted on Tue 29 January 2019 in namm-2019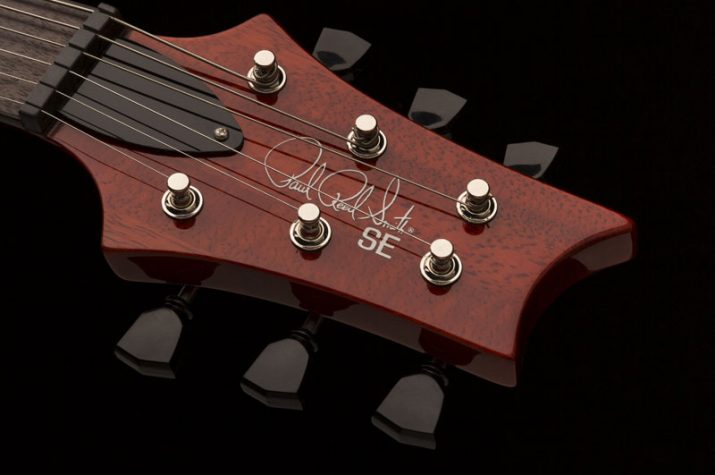 Like many artists that 'borrow' from their influences, Paul Reed Smith has a storied history of creating new and exciting designs that display a nod to what inspired their creation while still bringing their own unique aspect to the table. Although sometime he does tend to land himself in hot water when 'borrowing' slightly more liberally let's say. *cough* Singlecut, SilverSky *cough*.
Debatable plagiarism aside, there is no denying that he has carved himself a nice niche within a very competitive industry that has it's own super-brands that dominate the market. Since 1985 he has been delivering some of the most drool inducing guitars ever made.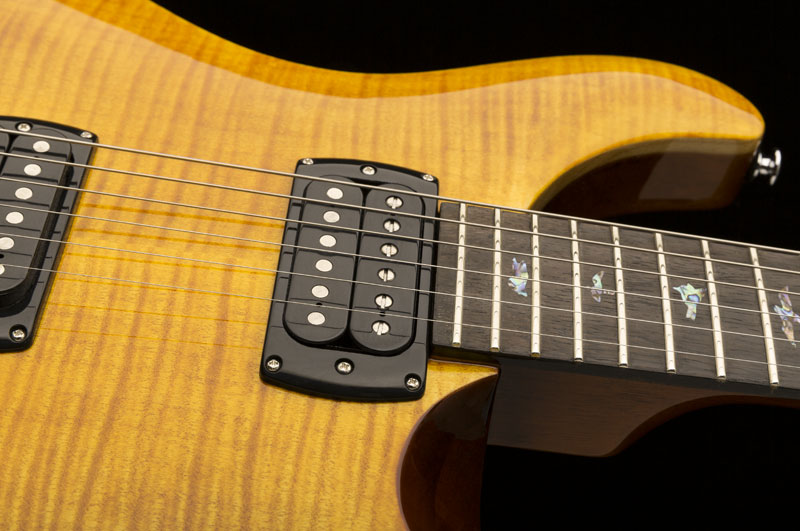 It has been said that, Leonardo Da Vinci carried the Mona Lisa with him everywhere he went and was constantly modifying and changing it over subsequent years until it was left in it's current state due to his death. Much like his Renaissance artist forbearer, over the years his designs have gone through many incremental changes that benefit the production, playability and tone of the instrument coming out of Maryland.
Being in the fortunate position he is in as a world renowned maker of fine instruments he has the liberty to be able to create whatever instrument he sees fit while simultaneously experimenting with new pickup designs, wood choices, neck shapes etc. This has born fruit in the shape of the Dragon and Modern Eagle guitars and ultimately the plainly named 'Paul's Guitar' came into existence only a few years back. In true PRS fashion, bits have evolved over time to result in last years 2018 Experience Limited edition.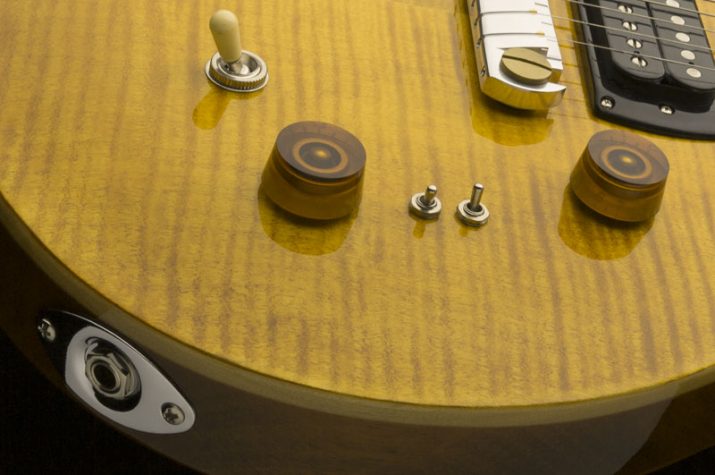 These instruments tend to be out of reach for us mere mortals due to their rather large price tag, and even if you can't reach the end of your pockets, the idea of gigging a guitar of this calibre may not be that appealing. Enter the SE Paul's Guitar.
The SE line has undergone it's own sort of Renaissance in recent years. Going from strength to strength, introducing guitar models that cater for the tastes of nearly every player whether they are a bedroom guitar hero or perfecting their power stance on a stage in front of thousands.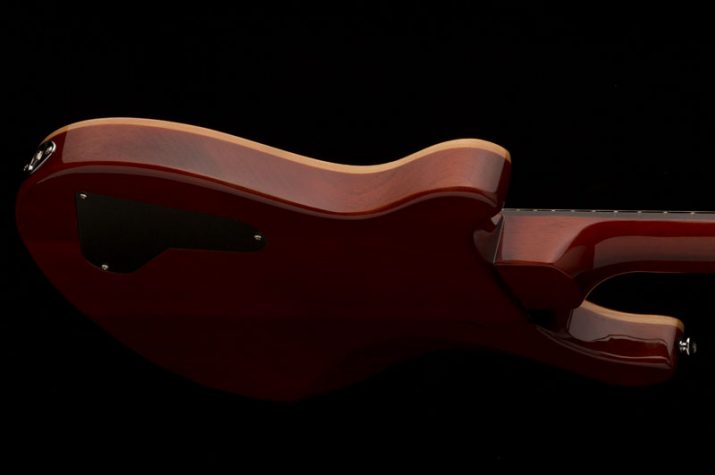 It is incredibly difficult to recommend another guitar brand when a customer is asking for the best quality to price ratio available.
Now we have Paul's Guitar entering the range at an extremely attractive price point. Loosely based on the Custom 22 but really the main attraction is the TCI "S" treble and bass pickups deliver a very pure, vintage sound. The guitar also features two mini-toggle switches between the volume and tone knobs. This setup allows players to put either or both pickups in true single coil mode, which delivers the clarity and uniqueness of vintage single-coil tones in both single coil and humbucking positions. This is the first model to offer this style of electronics outside of the Private Stock and Core lines.
Once again Mr PRS has another guitar to offer you, but this time it is truly 'his guitar'.
In his own words... "The SE Paul's Guitar is a great example of design, engineering, and teamwork. It's as close to home as we could get inside of the SE Series, and I am very proud of it," Paul Reed Smith.