RYAN PICKETT & SE ELECTRONICS
Posted on Tue 24 September 2013 in General News
Ryan Pickett is the front of house and live recording engineer for the band 'My Morning Jacket'. In this interview, Ryan explains why he chose to use a selection of sE Electronics Voodoo VR1 passive ribbon mics on the band's recent summer tour. Pickett mainly used the microphones to mic up the band's amps on-stage. He was extremely impressed by how robust they were and loved their open-sounding top end and as such also makes use of them in his studio.
CLICK HERE to read the full interview.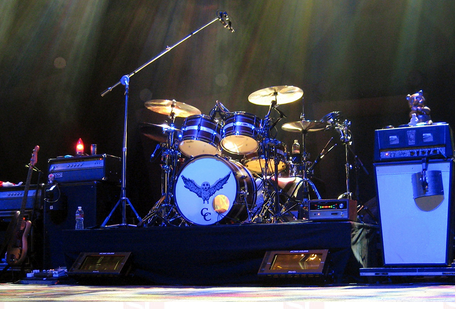 For more information on the sE Electronics Voodoo VR1 or the IRF 2 Reflexion Filter that Ryan mentions in this article, click the link below, give us a call on 01202 597180 or e-mail shop@absolutemusic.co.uk.