OS Acoustics DB7 Studio Monitors
Posted on Tue 27 March 2018 in General News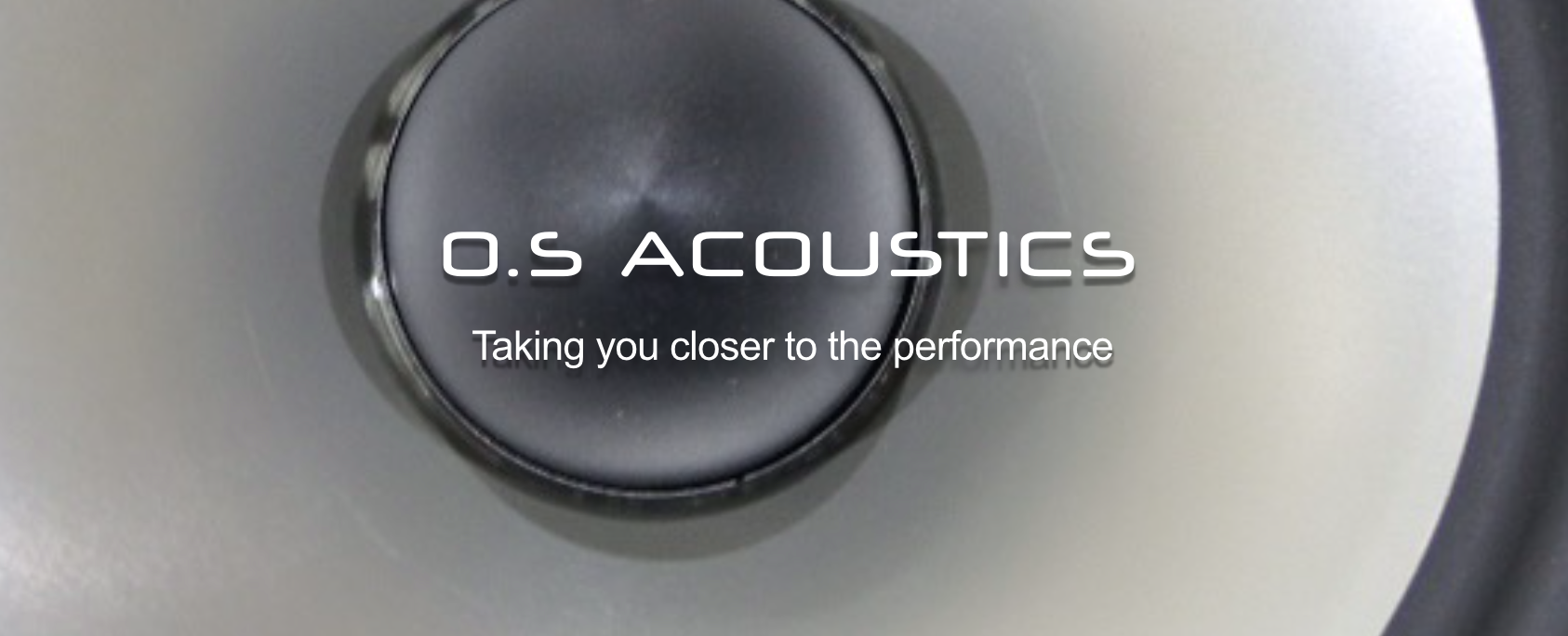 OS Acoustics are a new comer to the world of studio monitors, but have arrived with a bang, their flagship monitor, the DB7, is every bit as good as its contemporaries and should be seriously considered for demo.
** Blog Update **
Update to original post published in September 2017.
The reviews are in!
Sound On Sound had this to say about the DB7s:
"From the first few moments, it was clear that the DB7, even without its time‐domain normalisation, is a fine monitor that falls firmly into the 'Must Hear' category"
Please check out the full review here:  https://www.soundonsound.com/reviews/os-acoustics-db7
And there's more feedback from DB7s users on the OS Acoustics website: www.os-acoustics.co.uk/db7
Please contact us to arrange a demonstration of the DB7 monitors, either in our superstore in Bournemouth or even in your very own studio!!!
In an industry which seems to be transitioning more and more towards DSP based systems with the new Adam SV range, Genelecs GLM systems, Dynaudio, EVE Audio and more, all now employing DSP signal processing of some description. The stage seemed set then a newcomer emerged during this period of transition to shake things up and challenge the status quo. The OS Acoustics DB7 studio monitor has a powerful DSP system, which enables the selection of 8 on-board presets. These include a critically flat option, when a true reference is required. There is a voiced setting and perhaps most interesting of all OS Acoustics promote a Linear Phase FIR filter, which corrects the total system phase error. A corrected phase response improves imaging and subjective 'tightness' on the bottom end. Lastly, there is a neat setting for smaller mixing rooms, which corrects the base response hump usually encountered in small rooms where local boundary re-enforcements artificially boost the bottom end. It's a well thought-out, neat and modern approach with enough flexibility for most environments.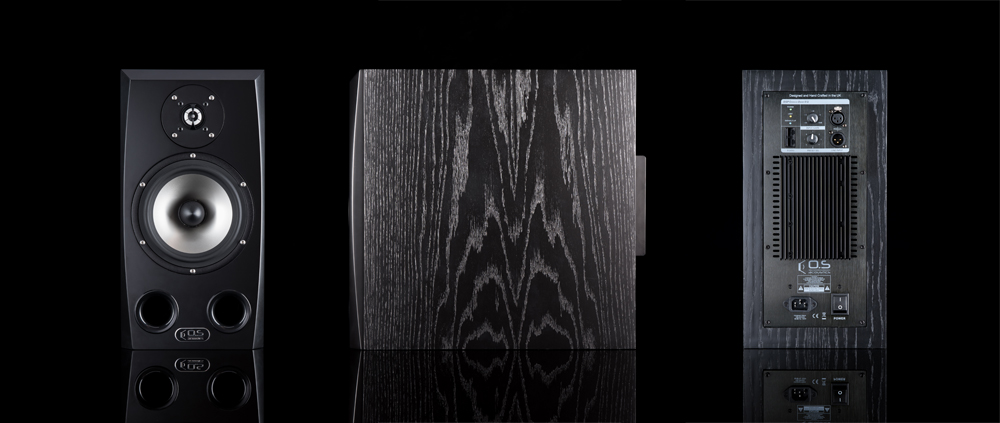 The other thing that OS Acoustics heavily promote is their use of high fidelity, rigid diaphragm drivers. When looking at the technical specifications, we were surprised at how powerful the amplifiers were. After speaking with OS Acoustics they confirmed that in order to maintain peak transient stability, which a high quality reference monitor should do, the amplifier needs to deliver 6dB more (four times the power) than the continuous power handling of the driver units. Operating at less than the peak output also reduces harmonic distortion and improves the lifespan of the amplifier.
It becomes clear pretty quickly when listening that they are a very serious studio monitor, we could insert any number of audiophile terms here (clean, transparent, natural, etc) but they really do have to be heard, we would strongly recommend trying a set. Please call now to arrange a demo. Oh, and did we mention that they look super tasty!
Get in touch to arrange a demo in our studio monitor room of the OS Acoustics DB7 Studio Monitors - which are available here as a pair or as a single unit.
For more details and tech-spec of the OS Acoustics DB7 Studio monitors, visit their website here.