Storeroom Reviews: Catalinbread SFT Overdrive Pedal
Posted on Sun 10 April 2016 in entries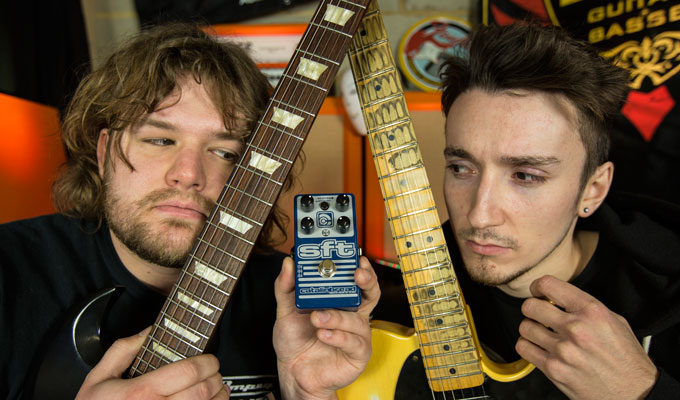 Good day to you fellow guitarists out there. It's time for another Storeroom Review. This week we are taking a look at the awesome SFT Pedal from Catalinbread.
A overdrive pedal with a twist. Want to get that "stoner rock" vibe like Josh Homme? This is the pedal for you. Want a pedal that'll give you the tone like Keith Richards? This is the pedal for you.
Be sure to like and subscribe to our channel to keep yourself updated with new videos landing soon.