Live Your Passion With Native Instruments
Posted on Tue 16 September 2014 in entries
http://www.youtube.com/watch?v=GxSx2Ld4NWU
Here at absolute Music we thought we'd share this Interesting behind the scenes video from the Native Instruments HQ.
As a leading manufacturer for software and hardware for music producers and DJs, NI create innovative digital instruments and tools that inspire artists from all genres and professions.
NI have created this video to briefly spotlight some of the diverse people from their team, and to highlight their individual enthusiasm about their work and about music - because this shared passion is what makes the NI team able to create the technology that enables the 'Future of Sound'.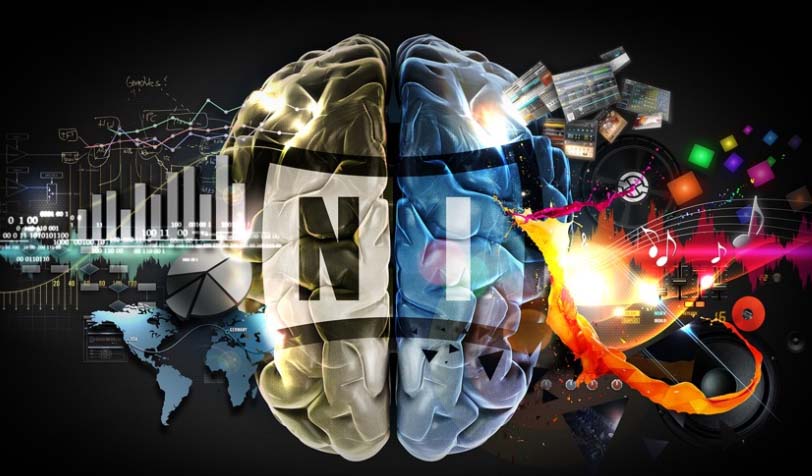 Native Instruments Komplete 10 and Komplete 10 Ultimate will be released in October this year.
FOR MORE INFORMATION ON KOMPLETE OR ANY OTHER NATIVE INSTRUMENTS GEAR, GIVE US A CALL ON 01202 597180 OR E-MAIL SHOP\@ABSOLUTEMUSIC.CO.UK.