Free plugins every month with Focusrite Audio Interfaces
Posted on Fri 17 February 2017 in entries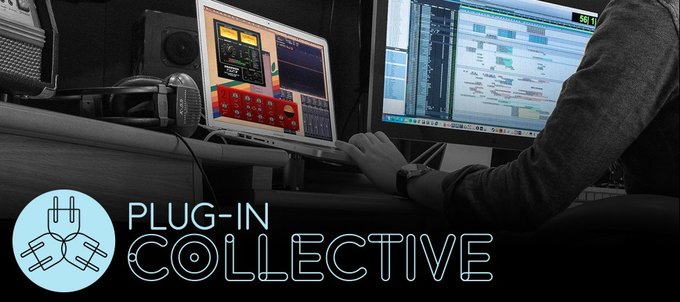 Existing users of Focusrite interfaces have been enjoying free plugins every month since purchasing an interface in the Scarlett, Clarett or RED range, but the good news is that you too can join the Plugin Collective.
Members of the Plugin Collective (anyone that registers their new Focusrite Interface online) have been able to download plugins from SoundRadix, iZotope, Eventide, D16 Group Audio Software and Positive Grid. Not only do subscribers get free plugins but they also get access to exclusive discounts on other plugins.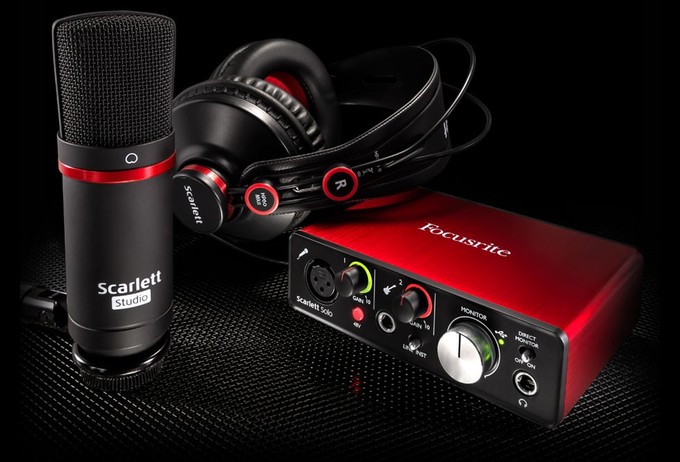 The Focusrite Scarlett Soho

There are no complicated levels of service, meaning that you get access to the same great plugins whether you buy the entry-level Focusrite Scarlett Solo, the Focusrite Clarett 2 Pre or the Pro Tools HD-ready Focusrite RED8 Pre. New offers are added every month and registered customers receive offers and download links straight to their email inbox as soon as they are available.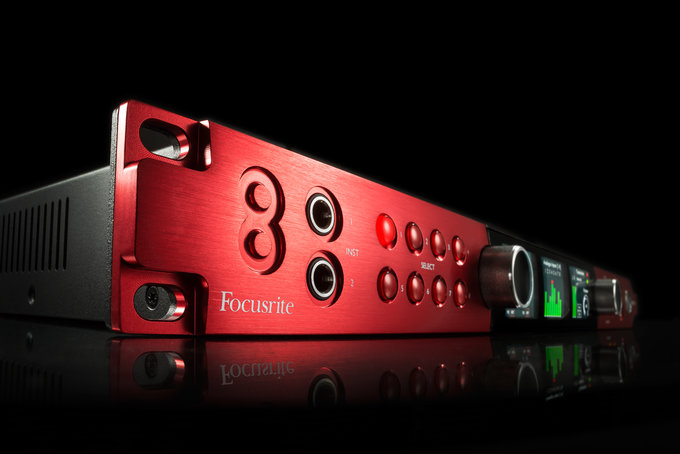 The Focusrite RED 8Pre

We always keep a good level of stock of Focusrite Interfaces and some members of staff use these interfaces themselves in their own studios, so if you have any questions just give us a call and one of the experts will be able to help. Many Focusrite audio interfaces are available with free next day UK delivery, and finance options are available if the order comes to more than £399.