PRICES PLUMMET ON SELECTED TC GUITAR & VOCAL PRODUCTS
Posted on Fri 20 September 2013 in General News
We hope you've all been making the most of the great weather but inevitably things have started to take a turn for the worse this week. However, to lift your spirits we thought that we'd get in touch to inform you of the only thing that's falling faster than the temperature and that's the prices of some of our TC Electronic and TC-Helicon guitar and vocal products!
There have been some huge price drops on the TC Electronic Ditto Looper pedal, BG250 bass combo, G-System guitar processor and VoiceLive 2 vocal processor. Read on to find out more...
http://www.youtube.com/watch?v=IZCok4OYVOk
TC ELECTRONIC DITTO LOOPER - WAS £109, NOW £85!
The Ditto Looper has been flying off the shelves ever since it was first released earlier this year. This compact pedal is designed especially for guitarists, with minimal controls to make looping as quick and easy as possible. However, despite its simplistic design, the Ditto can perform unlimited overdubs, it has an undo/redo function, plus a total of 5 minutes of looping time and it's true bypass!
CLICK HERE for more information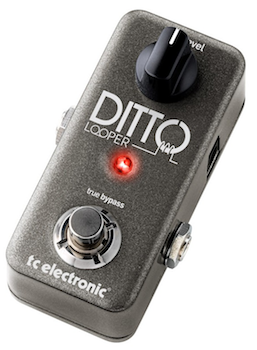 TC ELECTRONIC BG250 BASS COMBO - WAS £339, NOW £269!
Weighing in at just 15.8kg, the BG250 is a lightweight combo amplifier for your bass guitar that features a built-in tuner as well as TC's amazing TonePrint technology. TonePrint gives you access to a library of professionally programmed effects presets, which allows you to quickly change the sound of the amp to suit different songs and styles.
CLICK HERE for more information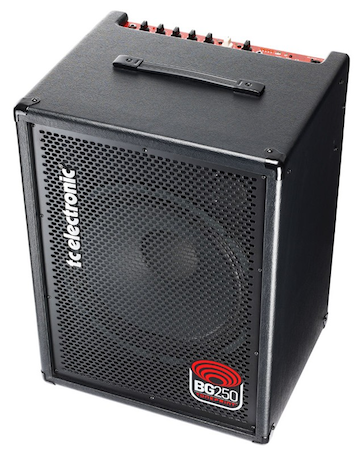 TC ELECTRONIC G-SYSTEM - WAS £999, NOW £839!
The TC Electronic G-System is a comprehensive and powerful floor-based guitar system, packed with effects and controls for looping, amp switching, power outputs for your pedals and more!
CLICK HERE for more information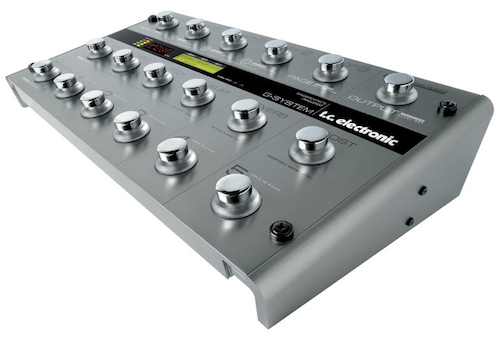 TC-HELICON VOICELIVE 2 - WAS £509, NOW £385!
The TC-Helicon VoiceLive 2 is a powerful floor-based vocal processor, crammed with professional effects. Add harmonies, reverb, delays, modulations, distortion, pitch correction and more to your voice in order to get that perfect live or studio take. You can also control your harmonies with your instruments or via MIDI, you can layer effects and it features adaptive EQ and compression, which reacts to your performance to ensure that your voice always sounds at its best.
CLICK HERE for more information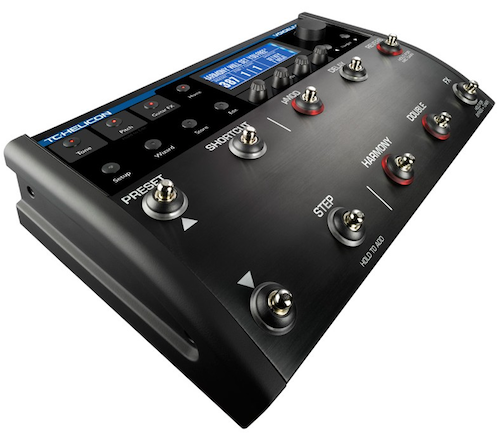 For more information on any of these TC products, click the links in the article, call us on 01202 597180 or e-mail shop@absolutemusic.co.uk.