CMI Music Conference Sunday 9th April 2017 SOLD OUT
Posted on Mon 31 October 2016 in General News

It's back...welcome to CMI Music Conference. Meet industry experts giving advice and guidance. Ideal for musicians, DJs, songwriters, studios, music journalists and others with an interest in the music industry.
Tickets just £15 and on sale 20th NOVEMBER from Phundee (this event will sell out, please set a reminder).
Event: Sunday 9th April 2017
Location: Absolute Music, Wallisdown
Times: 11am til 4pm
For who: anyone connected to music.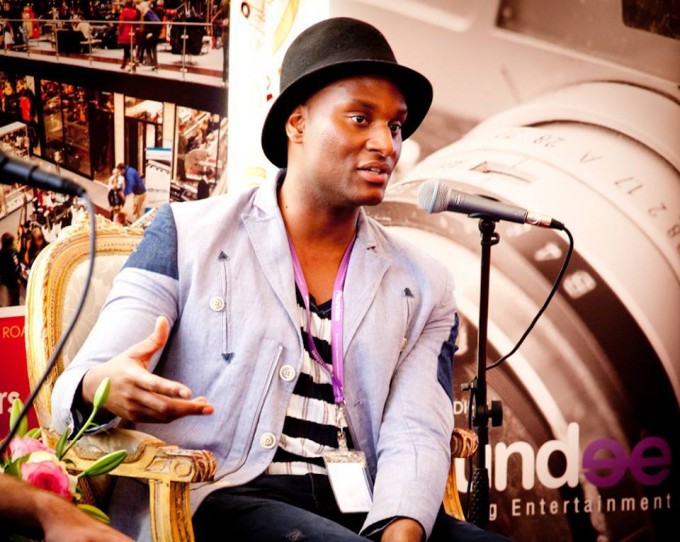 PROGRAMME...
11am arrive for welcome with Mayor of Bournemouth
11.10am - Q&A Panel: contracts (Laceys Solicitors) / Musicians' Union / PRS for Music / PPL
Midday - Break out rooms (choose a subject): recording (Abbey Road Studios, Sontronics & Absolute Music) / getting gigs (Aneko Music) / equipment (Absolute Music).
12.50pm - The Future Of Live Music Venues - Q&A panel
1.30pm LUNCH BREAK
2pm Live performance
2.10pm - Funding options (Phundee) / Intro to Sontronics
2.20pm - VIP Guest speaker...Sam Bush - Director of Live Music at GLOBAL.
3pm FINISH (welcome to stay for networking in the cafe).
Keep up to date with news via the FaceBook page