The Shure MVi Digital Audio Interface
Posted on Mon 08 August 2016 in entries
The Shure MOTIV MVi is a compact digital  for Mac, Windows and iOS with an XLR input for microphone and a 6.3 mm jack for instruments.
Connect any standard XLR microphone — including those requiring phantom power — or 6.3 mm jack for guitar, bass or keyboard to any iOS device, Mac or PC for seamless, high-quality audio capture. An intuitive touch panel allows easy, real-time access to volume, gain and mode selection functions.


Equipped with five built-in DSP preset modes (Speech, Singing, Flat, Acoustic Instrument, Loud), MVi offers the convenience of a professional sound studio in a compact, portable size. MVi includes a Micro-B-to-USB cable for connection to a PC, Mac or Android device, and a Micro-B to-LTG cable for connection to Apple mobile devices.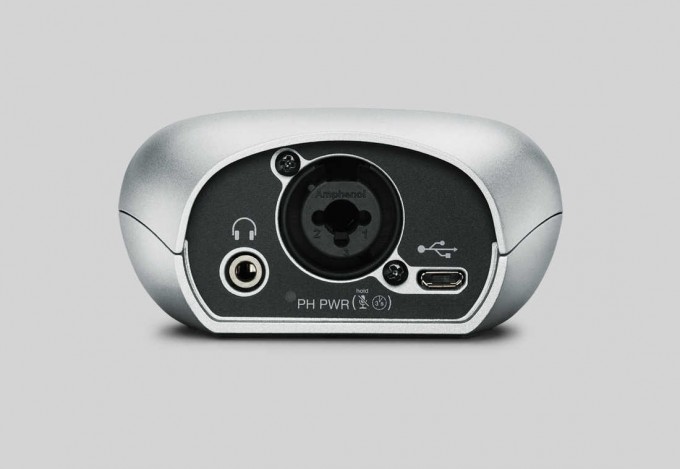 FOR MORE INFORMATION GIVE US A CALL ON 01202 597180 OR E-MAIL SHOP\@ABSOLUTEMUSIC.CO.UK.