The New Aston Starlight - A Microphone with a Laser?!
Posted on Tue 11 July 2017 in entries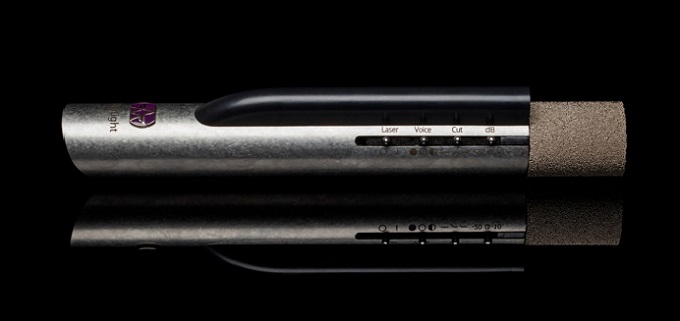 Yup, you read that right...The new microphone from British manufacturer Aston houses a class 2 laser for easy recall of mic placement.
It's another one of those products that makes you wonder why nobody has done it before, with equal measures of simplicity, genius and sheer 'what the…?'. The class 2 laser that sits on top of the mic makes it easier than ever to get consistent placement, which will be great news for touring bands but will also have its advantages for studios that need to break down and set up between sessions.
Aside from having the novelty of a laser, the Aston Starlight looks like it will comfortably stand up against many of the nearest competing mics. The Starlight features a 20mm cardioid capsule that Aston claims was "hand-picked by a panel of more than 50 top producers in double blind listening tests" and will happily sit in front of acoustic guitar, guitar amp cab, hi-hats, strings and even vocals.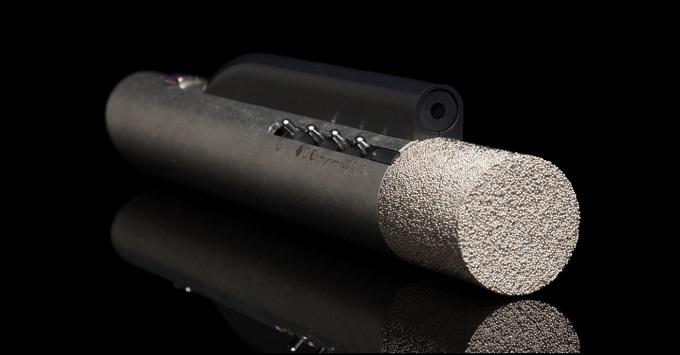 Another feature of the Aston Starlight that caught our eye was the Voice switch which allows you to choose between Vintage, Modern and Hybrid settings to get the desired tone and response for the application. The Starlight also houses a discrete mic amp circuit with high-spec components, to achieve an extremely sensitive, low noise design with plenty of headroom. This allows the Starlight to handle sources of varying levels of output without compromising noise or tonal performance. Crucially, the higher output level of the Starlight's output stage allows microphone preamps to operate with lower gain, where their distortion performance is at its best.
Aston has started making a name for itself, not only for building quality microphones, but also for their distinctive appearance thanks to its tumbled and rugged 1.5mm solid stainless steel chassis (just look at those photos!).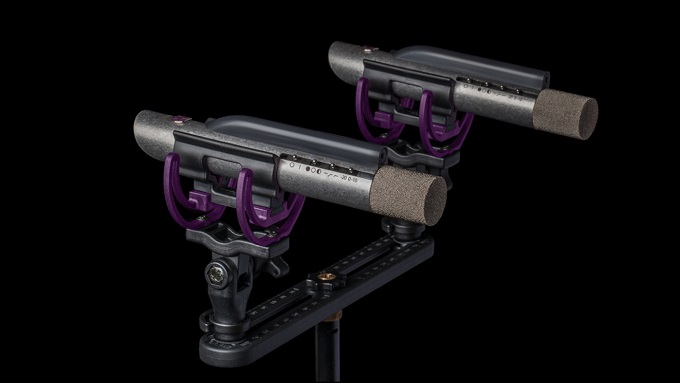 We've been told that Aston are putting the finishing touches to the first batch of Starlights and they will be ready to order (either as a single mic with clip or as a stereo matched pair with two custom Aston Rycote shock mounts, wind gags and a stereo mounting bar) from late February, so keep an eye out for further news.
Update:
The new Aston Starlight Laser Targetting Pencil Mic is on its way and is now available to order as a single unit here or as a matched pair here.
Sound on Sound recently reviewed the Aston Starlight and said: "Sounds good on just about anything"
"Low noise and ultra-low distortion were made design priorities"
"A realistically priced, stylish and sonically capable microphone that can turn its hand to just about anything"