The New Adam Audio S-Series Monitors Have Finally Been Announced
Posted on Wed 18 January 2017 in entries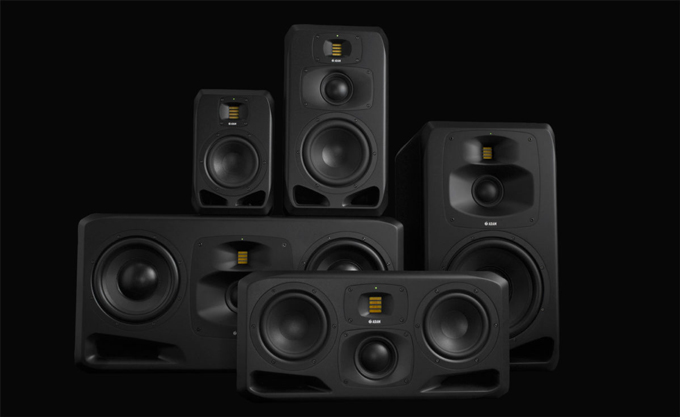 Since their launch in 1999 Adam Audio monitors have quickly become a go-to name for many producers, engineers and audio professionals thanks to their dependable build quality and renowned sound quality. So when Adam Audio launches not just a new product but a whole new range, it's no big surprise that we immediately sit up and take notice.
The brand new S Series is the German company's new flagship range of nearfield, midfield and main studio monitors for recording and production. In true Adam Audio fashion, a lot of work has gone into the new range to make them amongst the most technologically advanced monitors on the market. The result of classic ADAM craftsmanship combined with the latest engineering innovation, modern materials and advanced DSP, the new 3rd generation S Series range of monitors offers stunning clarity, low distortion, new woofer and mid-range driver designs and the debut of the S-ART tweeter, a newer, even more precise version of ADAM's renowned X-ART hand-built tweeter.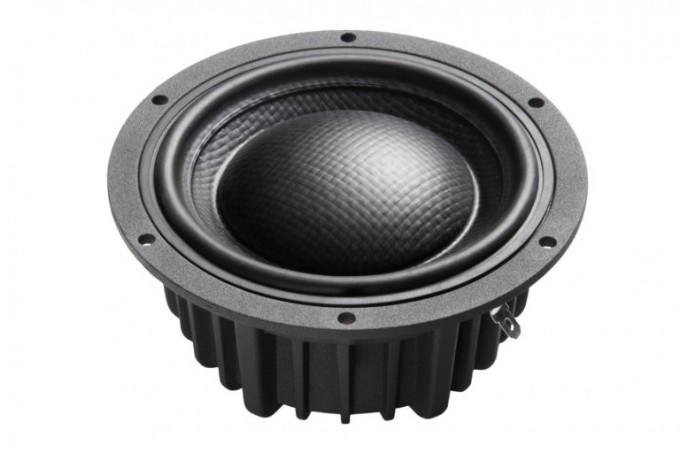 The new S Series is comprised of five models, the S2V, S3H, S3V and the largest-of-the-range S5V and S5H. The S Series monitors feature a whole load of new technology that was developed especially for the new line, including: completely new, highly efficient long throw Extended Linear Excursion woofers; one-piece DCH™ dome/cone hybrid mid-range driver for excellent dispersion, low distortion and high power handling, newly designed waveguides for the tweeter (and the mid-range driver on the largest models), and a high-power DSP engine, based on the very latest generation of SHARC chips, which provides crossover optimisation, voicing options, and digital connectivity, providing expansion functionality. As mentioned above, the S Series also marks the debut of ADAM Audio's S-ART tweeter, the latest iteration of the renowned accelerated ribbon design for which the company has become famous for.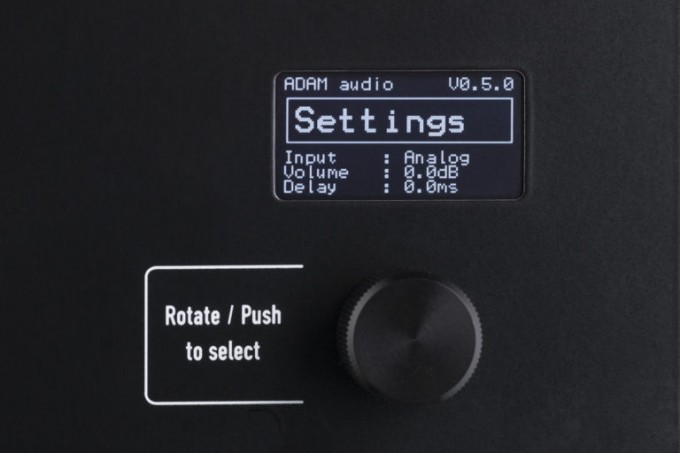 The exciting new features aren't just on the inside...the cabinet itself has also been developed with thick, vibration resistant material to reduce reduce unwanted resonance and colouration of the sound. The cabinets also have large radius rounded edges to minimise unwanted edge-diffraction effects.
The new Adam Audio S-Series will be available in February. Keep your eyes and ears open for more details and stock updates, coming soon.