Namm 2015: New Orange Amp Range
Posted on Mon 19 January 2015 in entries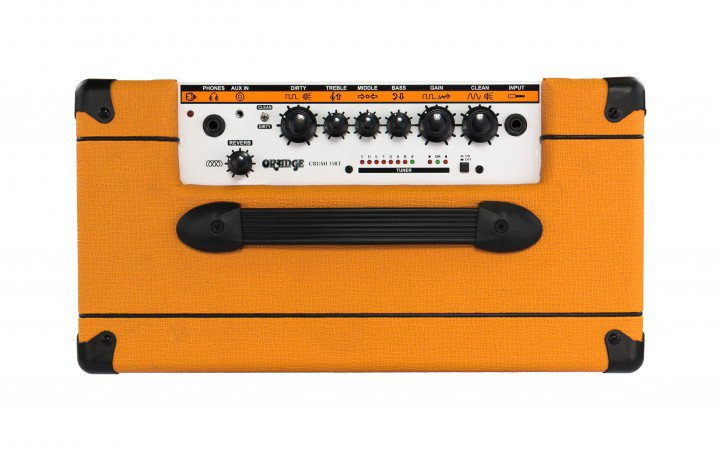 Orange is proud to announce their latest combos with the launch of the new 2015 Crush series. Redefining the benchmark for practice amplifiers, the  Crush 12, Crush 20, Crush 20RT and Crush 35RT are primed to introduce guitarists of all levels to the signature Orange sound, whilst offering a genuine alternative to digital modelling.
Orange have released four new Crush amps, solid-state rack mountable heads and a bass guitar speaker cabinet. Check the details below.
The range is expected to be shipping April
Orange Crush 12 Guitar Amp Combo
New for 2015 the Crush 12 is the smallest of the full-format Crush models designed for guitarists with a no-nonsense attitude to quality analogue tone. This single channel combo features a powerful 3 band EQ and dedicated Overdrive control for tones ranging from crisp and clean through to vintage Orange grind to match the unmistakable styling.
Orange Crush 20 Guitar Amp Combo
The Orange Crush 20 is a twin channel 20 Watt combo delivering classic Orange tones through it's custom 8 inch Voice of the World speaker.
Orange Crush 20RT Guitar Amp Combo
The Orange Crush 20RT builds on the tonal platform of the Crush 20 with even more functionality through the inclusion of lush onboard reverb and an integrated chromatic tuner.
Orange Crush 35RT Guitar Amp Combo
The Orange Crush 35RT is the largest and most feature-laden model in the Crush range offering a new twin channel, high gain preamp coupled to a beefier 35 Watt output stage and 10 inch Voice of the World speaker.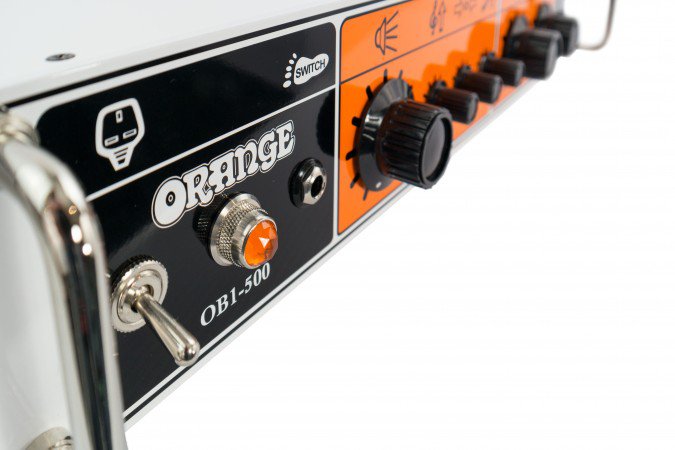 On the bass front, Orange are introducing the OB1 Series of class A/B rack mountable bass amplifier heads with the OB1-300 and OB1-500. For years bassists have been combining guitar and bass amps to remarkable effect, adding harmonics and layers of overdrive from a guitar amp to their core bass tone in pursuit of the ultimate live sound. Taking their inspiration from this 'bi-amping' trend, Orange has produced two stunning new models that takes care of this in one package, addressing the demands of modern bassists.
The Orange OB1-300 is a 300 Watt 'bi-amp' bass head offering incredible tonal versatility.
The Orange OB1-500 is a 500 Watt 'bi-amp' bass head offering incredible tonal versatility.
Orange OBC212 2x12 Isobaric Bass Cabinet
The Orange OBC212 Isobaric Bass Cabinet features a 2x12 configuration with parallel speakon jacks for 'daisy chaining'.