NEW Ribbon Mics From Sontronics
Posted on Fri 26 January 2018 in entries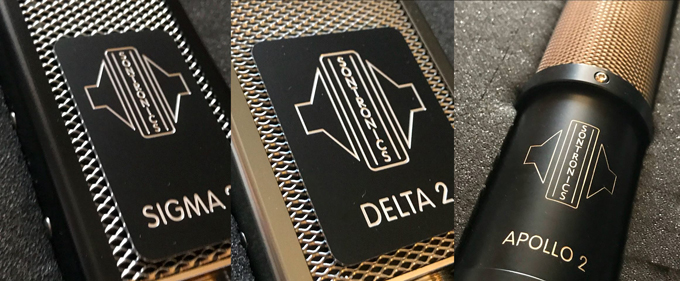 Eleven years since our local mic brand Sontronics introduced SIGMA, its first ribbon microphone, to the world, the company is proud to announce the release of a whole new generation of ribbon microphones: SIGMA 2, DELTA 2 and APOLLO 2.
The original Sontronics SIGMA was one of the first phantom-powered ribbon mics to hit the market and, renowned for its silky smooth, vintage character, high sensitivity and ease of use, it quickly became the go-to ribbon option in countless studios and education institutions around the world. Two further specialised ribbon mics were developed from SIGMA's DNA, namely the Sontronics DELTA, designed for use on guitar amps and high-SPL sources, and the Sontronics APOLLO, a Blumlein stereo mic for orchestral, choral and ambient recording. The three microphones became studio must-haves and the sonic integrity of these original ribbon mics can be heard on countless hit records of all genres and motion picture soundtracks.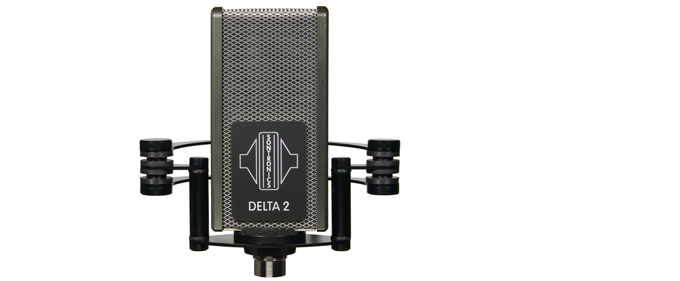 Never happier when pushing boundaries and utilising the newest technologies, the British-based Sontronics R&D team has spent the last three years developing its ribbon microphones, and the result, after much hard work, tireless investigation and rigorous testing is the new trio of phantom-powered, British-built models: Sontronics SIGMA 2 phantom-powered ribbon microphone for vocals and solo instruments, Sontronics DELTA 2 for guitar amps, brass and saxophone, and the Sontronics APOLLO 2 Blumlein X-Y stereo ribbon microphone.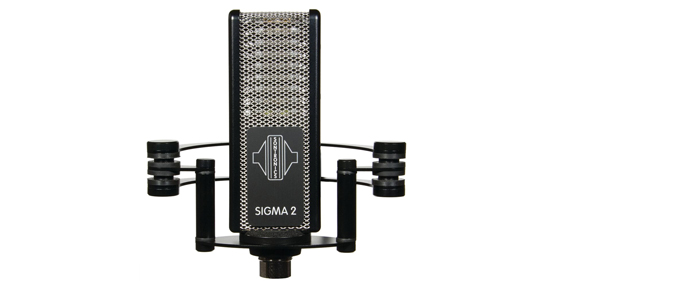 Utilising newly designed British-made electronic boards, finest-quality components, custom-made transformers (hand-wound in Sontronics' home town of Poole, just down the road from us), laser-welded, grille material and precision-engineered body and shockmount parts, the new ribbon mics are more robust and reproduce a richer, fuller character than their predecessors, but still still retain all the detail and clarity that earned Sontronics ribbon microphones their original unmatched reputation from high profile users and reviewers.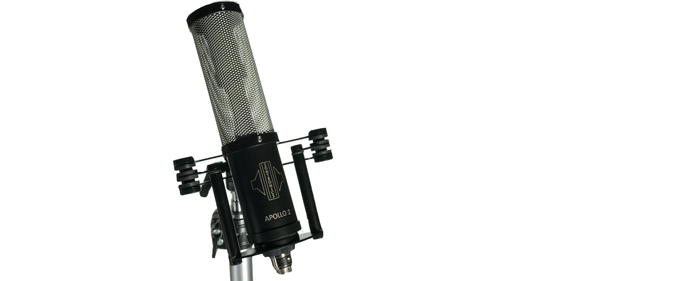 Supplied in a high-quality ABS flightcase with unique Sontronics shockmount, the new SIGMA 2, DELTA 2 and APOLLO 2 are 'ready for the road' more than ever before and, as with all of Sontronics mics, are covered by the Sontronics Lifetime Warranty.These ribbon mics will be arriving in stock in late February 2018, so keep an eye out for more details and pricing, coming soon!