Free Season - Free Stuff in Every Department Online and In-Store
Posted on Thu 16 February 2017 in entries

PLEASE NOTE: THIS OFFER HAS NOW ENDED
Some call it 'Free Season', some call it the 'Post-Valentines Promotion' and others call it 'Feb and March Madness', which ever name you prefer...it's FREE STUFF!
There is free stuff to be had in every department of the shop, so check it out below...
Guitars
FREE Fender Lunchbox accessory pack OR Fender cap OR a £20 Voucher to spend on anything with any Fender electric guitar over £400
FREE set of guitar strings with any acoustic guitar over £200 (over £400 – 2 sets, over £600 – 3 sets)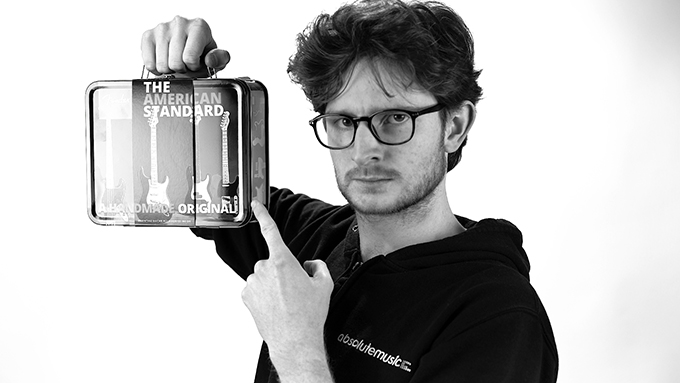 Microphones
FREE pop shield with studio condenser mics
FREE Sontronics STC-10 pencil condenser mic when you buy an STC-3X studio condenser mic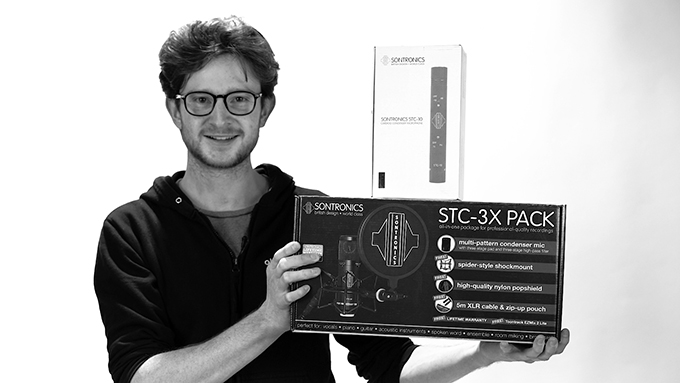 PLEASE NOTE: THIS OFFER HAS NOW ENDED
Computer Music and Recording
FREE SSD drive if you buy a QSC Touchmix 8 or 16 (only whilst SSD stocks last)
Discounted stands, pads or isolators when you buy a pair of studio monitors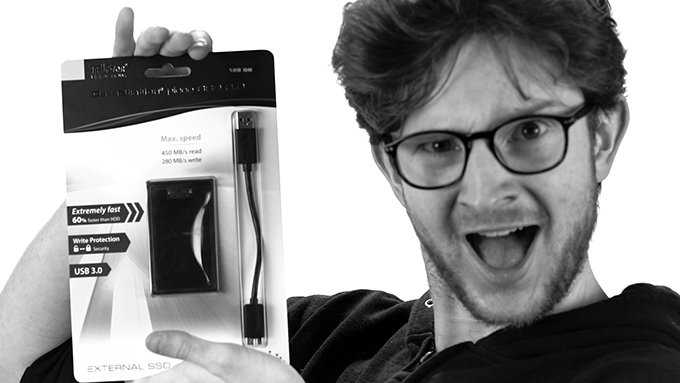 Live Sound
FREE speaker stands with any pair of active PA speakers

Drums
FREE gift when you buy an electronic drum kit (either bottle opener, sticks, or headphones)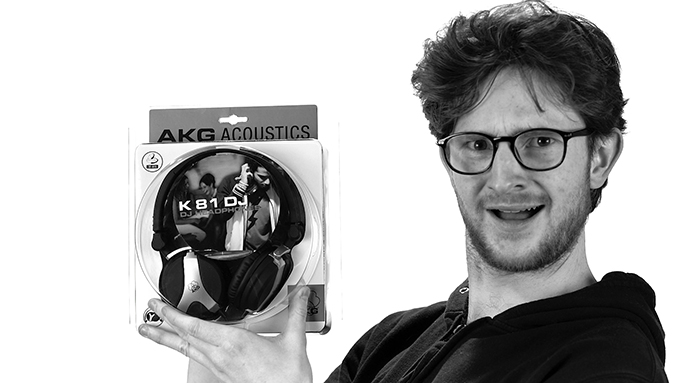 Keyboards
FREE gift when you buy a keyboard (stand, headphones or pedal)
FREE (representative 0% APR) finance on Roland Keyboards over £1,560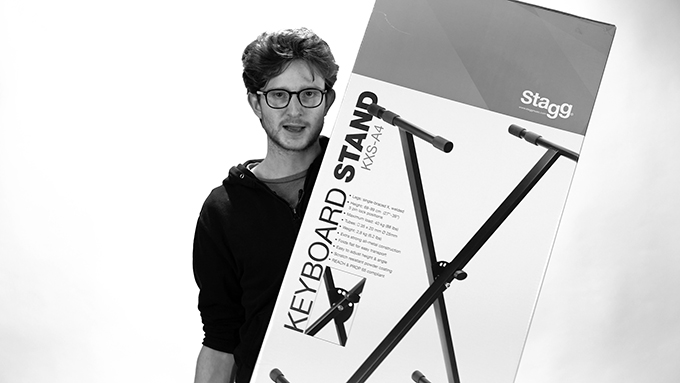 Plugins
FREE FXpansion Strobe2 plugin when you buy a ROLI Seaboard
FREE AAS Sound Bank 6 Pack (worth £165) when you buy the AAS Modeling Collection
FREE plug-ins every month when you buy a Focusrite audio interface
iZotope Neutrino – you don't even need to buy anything!
Technically not free stuff but still pretty exciting...
Half Price Mozaic Beats AutoTheory PRO when you buy a controller keyboard
Half Price EZX and SDX expansions with Superior and EZ Drummer
Half Price Cakewalk Z3TA+2 soft synth with any DAW software
Half price (and FREE!) virtual instrument when you buy a DAW
And don't forget….
FREE extended warranty if you sign up the Absolute Music VIP Club
Double Loyalty Points on many items across the store!
FREE advice!