Free instrument and effect Rack extension when you buy Reason 8
Posted on Mon 01 June 2015 in entries

That's right, between Monday 1st June to Tuesday 30th June 2015, anyone who buys a copy of Reason will be eligible for a host of free instrument and effect Rack Extension plug-ins.
Any customer who purchases and registers a qualifying Reason product before the offer ends, will get the included Rack Extension instruments automatically added to their Propellerhead account. To download the Rack Extensions, just go to the account page, locate your Rack Extensions tab and click "sync all".Simple as that.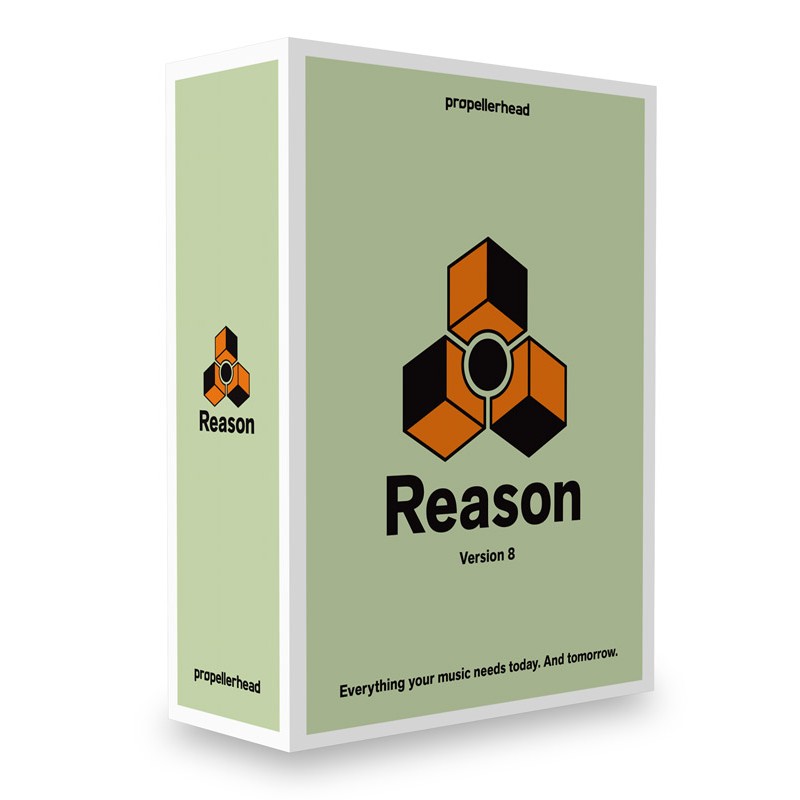 Here's a list of what's included: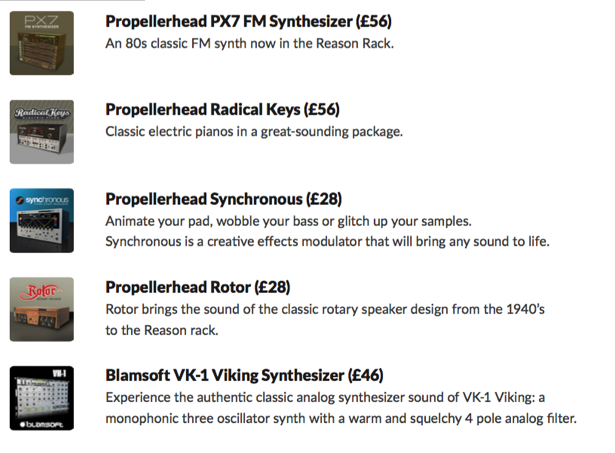 FOR MORE INFORMATION GIVE US A CALL ON 01202 597180 OR E-MAIL SHOP\@ABSOLUTEMUSIC.CO.UK.