ADAM AUDIO SOUNDTRACK COMPETITION 2017
Posted on Thu 09 November 2017 in entries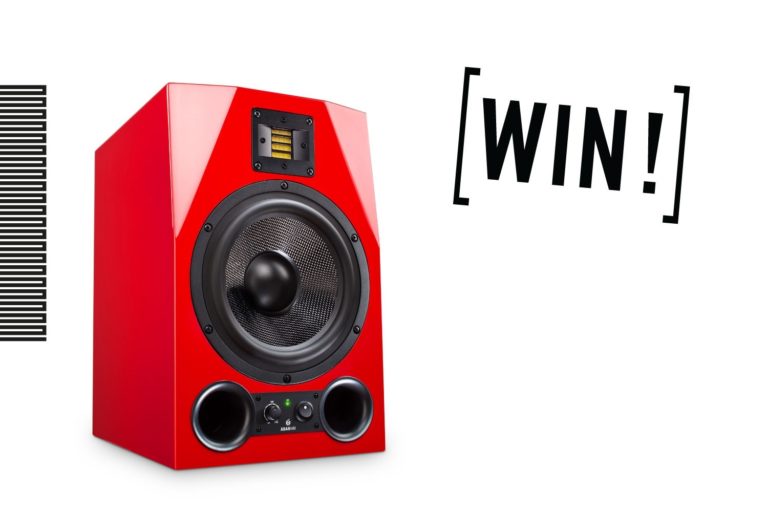 For the third time ADAM Audio is hosting the Soundtrack Competition. New prizes, a new judge and of course a new picture to create a soundtrack for.
WHAT IS THE SOUNDTRACK COMPETITION ABOUT?
ADAM Audio is giving away a pair of custom-made special edition ADAM A8X studio monitors in "racing red" as the Grand Prize in this competition. Only one pair of these special edition ADAM A8X monitors will be made worldwide. Other contestants will have the opportunity to win a number of other prizes including a pair of ADAM A5X studio monitors (Second Place prize) and a pair of ADAM A3X speakers (Third Place prize).
WHAT DO YOU HAVE TO DO TO ENTER THE SOUNDTRACK COMPETITION?
- Compose a short soundtrack (max. 30 seconds!) for this given picture (by Charlie Davoli)
Upload your finished soundtrack on your own Soundcloud or YouTube account (if you don't have one, do not worry, it is free and easy to set up!). The title of your song must include #adamaudio and #soundtrack
Complete the small form below to finally enter the competition. Important: You officially enter the competition by completing the form on the ADAM site
Picture by Charlie Davoli for the ADAM Audio Soundtrack Competition 2017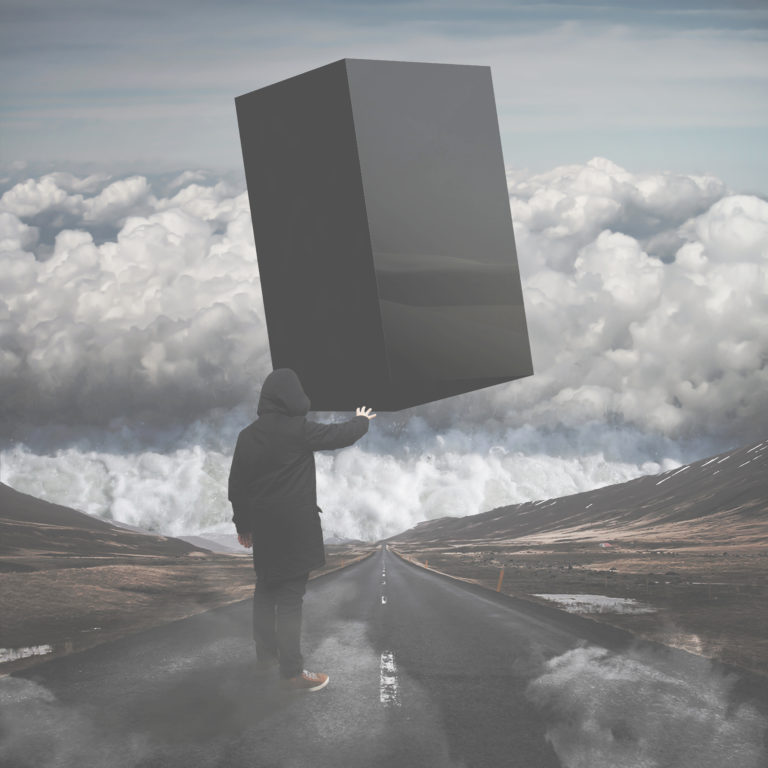 WHAT ELSE DO YOU NEED TO KNOW?
You can use any audio you want, e.g. sample libraries, as long as no copyrights are violated
The soundtracks will be mainly judged by its creativity, musicality and how well it tells a story that can be found in the picture
Each soundtrack may only be a maximum of 30 seconds long and each participant may only enter the competition once
Each participant is allowed to use the picture as a thumbnail for his/her upload on Soundcloud or YouTube as long as the following credit is given to the artist: "Picture by courtesy of Charlie Davoli"
Please read the conditions of participation and the declaration regarding the protection of your data here.
THE COMPETITION PERIOD
The competition starts on November 1st 2017 and ends on November 21st 2017. The winners will be announced on December 11th 2017 on this landing page: adam-audio.com/soundtrack.
THE JUDGE: DENNIS S. SANDS
Dennis S. Sands, Grammy-award winner and four times Academy Award nominee in the category "Best Sound", left his mark on the soundtrack's of many well known and iconic movie pictures since the 1970s including "Back To The Future", "Spiderman", "Finding Nemo", "Forrest Gump" and many more. He is also head of the Sound Wave SB studios, the world's first dedicated film music mix facility equipped with Dolby Atmos capability. Dennis Sands will help us to select the First, Second and Third Place winners.