Absolute Music's Black Saturday Anniversary Event 30th Nov 2019
Posted on Wed 13 November 2019 in entries

Saturday 30th November 2019.
Come and join us in-store for a fantastic day of deals, workshops, prizes & giveaways. Brands attending include Focusrite, Novation, Audient, Steinberg, Roland, Sontronics, Yamaha, Line 6, Faith, Blackstar, Fender, Marshall, Mark bass & more.
Don't miss the chance to grab loads of freebies, enter our awesome competitions and take advantage of our special in-store-only deals too.
Brands that will be available in-store on the day so far will be:
KORG
We have Luke from Korg popping down on the day. Get a first hand look at the  KORG Nu:Tekt NTS-1 . The Nu:Tekt NTS-1 digital KIT is a unique, flexible, and easy DIY synthesizer that you can easily assemble yourself, without any soldering (tool included!). The first of its kind from KORG's DIY-focused Nu:Tekt brand, NTS-1 packs a powerful synth and multi-effects engine into a compact form factor that you can carry and connect anywhere.
Yamaha, Line 6, Ampeg

[On Saturday 30th November we are holding a Black Saturday Anniversary Event. STORY OF GUITAR HEROES will be one of the many guests on the day. Join us in-store for a fantastic day of deals, prizes & giveaways. Don't miss the chance to grab loads of freebies, enter our awesome competitions and take advantage of our special in-store-only deals too.
Steinberg]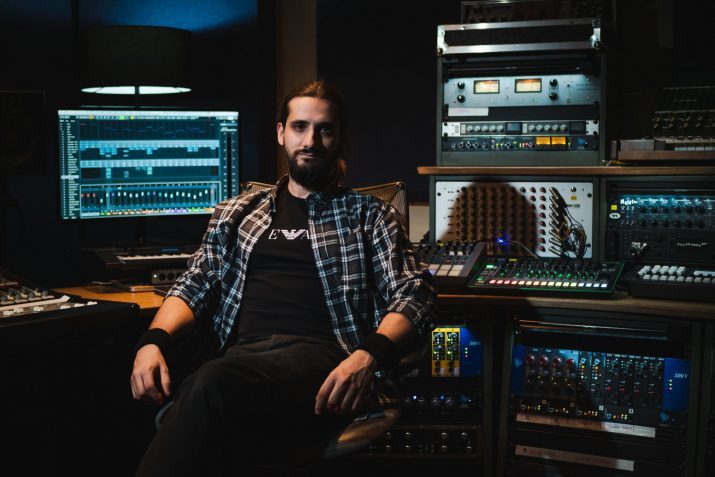 Create your own unique sounds- sound design clinic
Steinberg product specialist, music producer and sound designer, Dom Sigalas, will take you through a sound design crash- course and will show you how you can start creating your own sounds using subtractive synthesis, granular synthesis, sampling using the incredibly powerful synths in Steinberg Absolute 4 Collection. You will learn the  techniques, strategies and in-depth tips on how to come up with original sounds easily, and how to create signature sounds that define your identity as a producer.
Dom Sigalas and is a  London-based music producer, film composer, sound designer and musicologist. He has written music for films, TV & radio commercials, documentaries, musicals, video games and hundreds of tracks of library music. He also works as a sound designer for Award-Winning industry leading hardware and software companies . Dom is the Senior Music Producer for Sunlightsquare Records (London) and also the Senior Mixing and Mastering Engineer for the highly acclaimed Mixing and Mastering service, Doctormix.com. Dom's credits include Universal Music, StudioCanal, Sony Pictures Home Entertainment, National Geographic and much more.
[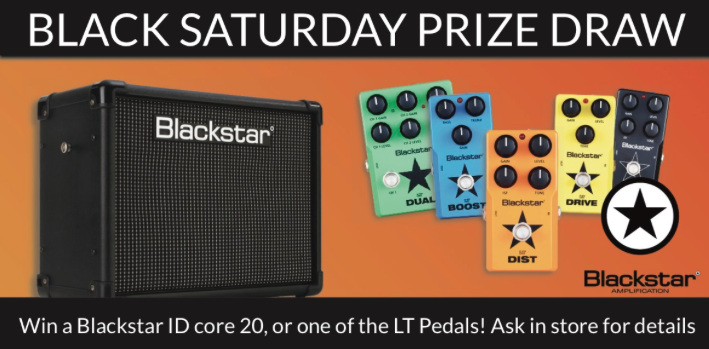 ]
Audient
Demonstration of Audient Interfaces

Cracking deals will be available in-store from:
Ableton
Universal Audio
Bose
QSC
Native Instruments
Olympus
Aston Microphones Ltd
Toontrack
To say thank you to all those that have supported us and are continuing to support us, we've collected together a shed-load of prizes that we'll be giving away.
All you need to do is have a chat to one or more of our guest reps or staff on the day, fill in a form with your contact details and you'll have a chance of winning some awesome gear.
If you're interested in more than one area, feel free to 'chat and try' to put yourself in with a chance of winning a bigger range of gear.
We'll be selecting winners at random on the 4th December. All prizes must be claimed before the end of the year.
List of prizes so far include: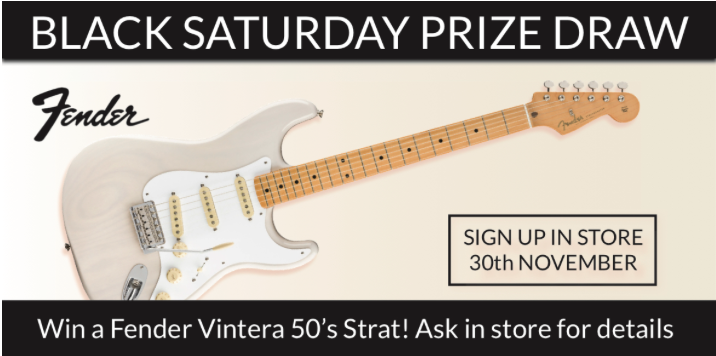 Sign up in store for your chance to win this one of many prizes including this Vintera Stratocaster.
Win a  Sterling Music Man "Albert Lee" signature model. 

Win an Eventide Rose

Win a pair of T5V Adam Monitors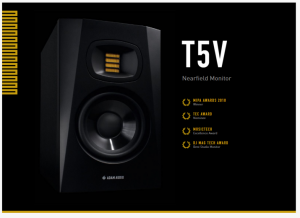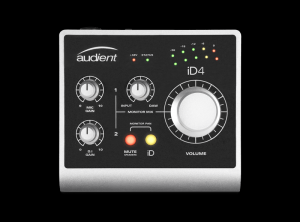 Win a Steinberg UR22c Interface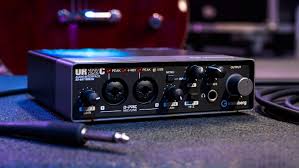 Win a Yamaha Stage Custom 14'' x 5.5'' Steel Shell Snare Drum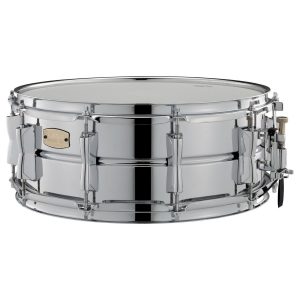 Win Blackstar pedals
Win Native Instruments Komplete 12 ULTIMATE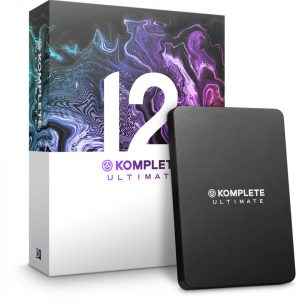 Thanks once more for your continued support and if you have any questions regarding any of our Black Saturday anniversary deals, competitions or event, please give us a call on 01202 597180.
RSVP on our FACEBOOK EVENT PAGE
Good Luck
TERMS & CONDITIONS
• We will be making the price draw on the 4th December 2019
• No cash alternatives are offered
• No exchanges or credits can be made
• Winners will be announced via call or e-mail 
• Prizes can only be delivered to UK addresses
• All prize claims must be made before the end of 2019. After this period, prizes will no longer be available for this competition.