Storeroom reviews: KatzenKonig Pedal Video
Posted on Wed 09 December 2015 in entries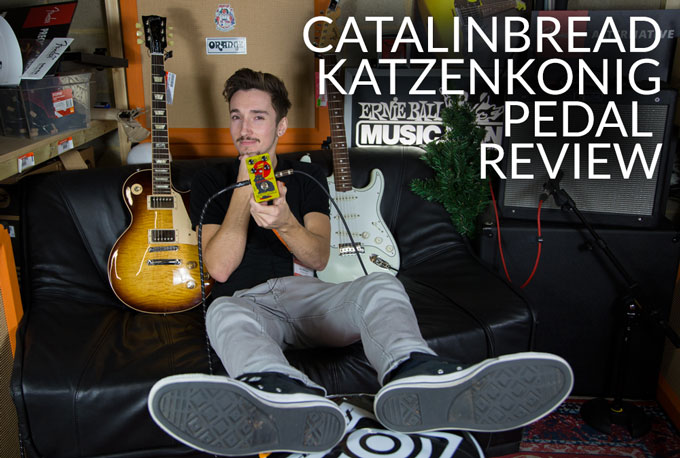 We released a video this week reviewing the amazing Catalinbread Katzenkoing distortion pedal. Subscribe and check it out on our youtube channel. It's the right thing to do.
The boys are back in town! First in a new series of guitar related videos. Welcome to the Storeroom. Today our very own Lee Williams shows us one of his all time favourite guitar distortion pedals. The Catalin Katzenkonig Pedal.
Please subscribe and like the hell out of this video!
Thanks for watching!!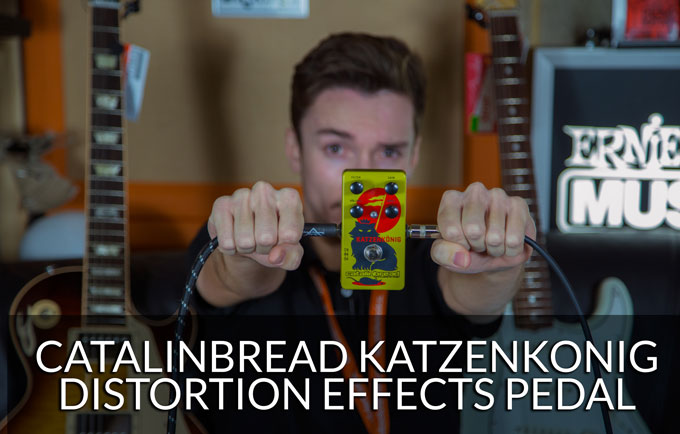 Check out the pedal here: https://www.absolutemusic.co.uk/catal...
Check out our other classic videos here: https://youtu.be/jQV8ihPH_R4
FOR MORE INFORMATION GIVE US A CALL ON 01202 597180 OR E-MAIL SHOP\@ABSOLUTEMUSIC.CO.UK.