SAVE on Ableton Upgrades and Bundles Only till March 31st 2016
Posted on Thu 17 March 2016 in entries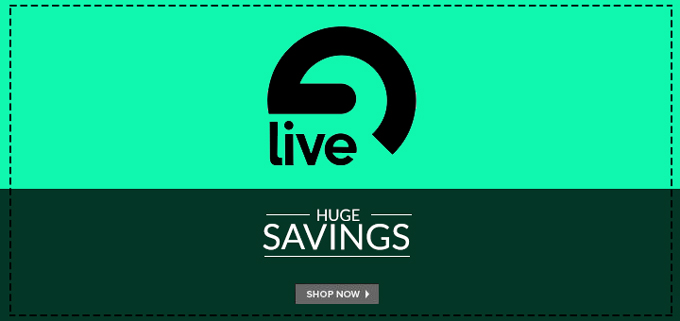 From March 17th to March 31st, 2016, Ableton will be running an Upgrade to Full Promotion.
For a limited-time only, you are able to to purchase the following Ableton upgrades at a discounted price:

This Focusrite Scarlett 2i2 is the cheapest way to get the FULL version of Ableton 9. It's a steal at £269

This is the best way to get hold of both Ableton AND Push 2. Only £658
Check out the other great Ableton Bundles HERE
If you own any of these products, you will probably have Ableton Live Lite already:
Akai APC controllers
Akai MAX keyboards
Akai MPD pad controllers
Akai MPK keyboards
Alesis Q, QX or Vortex keyboards
Focurite iTrack interfaces
Focusrite Saffire interfaces
Focusrite Scarlett interfaces
Line 6 POD Studio interfaces
M-Audio Oxygen, Axiom, Keystation or Code keyboards
M-Audio M-Track interfaces (more recent models)
Novation SL mkII, Impulse or Launchkey keyboards
Novation Launchpad controllers
Tascam US interfaces (more recent models)
FOR MORE INFORMATION GIVE US A CALL ON 01202 597180 OR E-MAIL SHOP\@ABSOLUTEMUSIC.CO.UK.