Reason 8.3 is coming
Posted on Tue 09 June 2015 in entries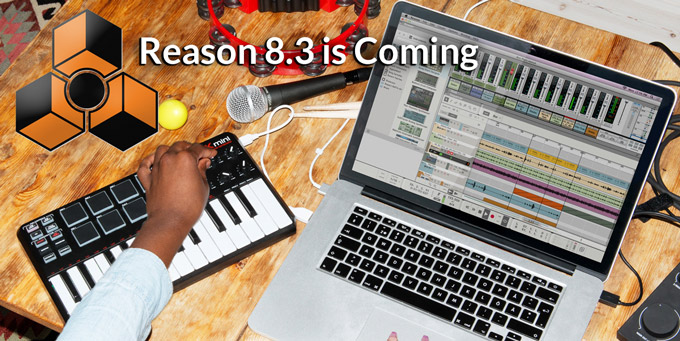 We're happy to announce that Reason 8.3 has just entered beta testing on propellerheads.se. The highlights in this version:
* RV7000 mkII - Reason's trusted reverb unit gets a convolution engine update
* Browse anywhere: the browser introduced in Reason 8 can be accessed from any window
* Quick Zoom - Move quickly from birds-eye view to close-up and back again.
Buy Reason 8 and get the update automatically when it's released!
Recent additions
Reason has been continuously expanded since Reason 8.0 was released in 2014. Here are some additions:
Reason 8.2: Auto updater function, more sequencer colors
Reason 8.1: One click share and open music on Propellerhead's music sharing and collaboration service
Reason 8.3 is a free update for all users of Reason 8. It's entering beta testing on June 9th 2015 and will be released to the public on June 30th. The highlight of this release is an update of Reason's RV7000 reverb with convolution reverb capabilities, plus improved browsing features and more.

Access and upgrades
Reason 8.3 will be available as an automatic, free update to all users of Reason 8.2. Other Reason 8 owners can download the update from Propellerhead's website when it's released.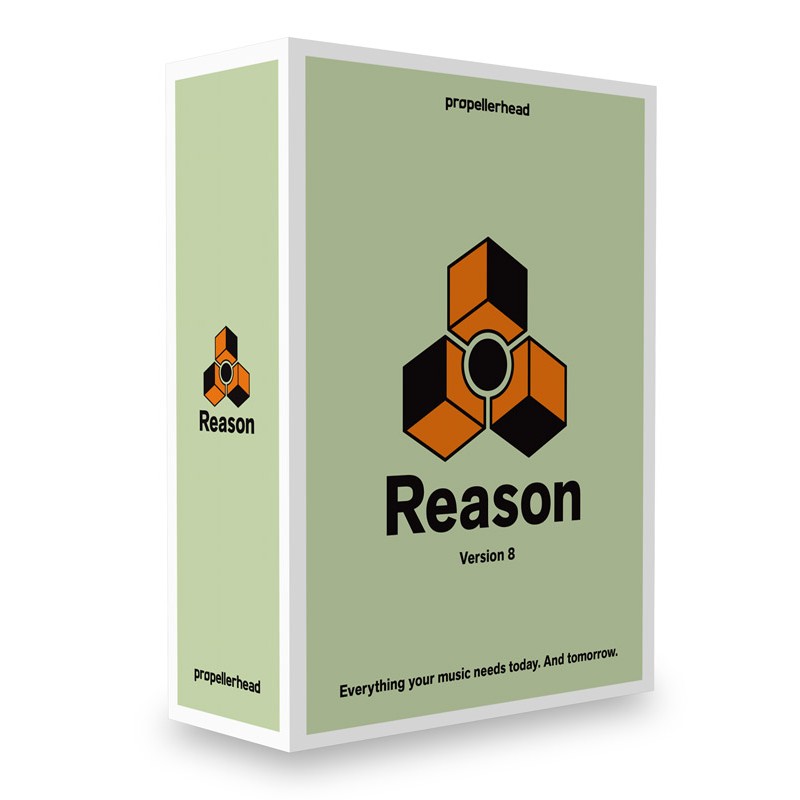 Owners or Reason 1-7 can purchase the Reason 8 upgrade and be automatically updated to Reason 8.3 when it's released.
Get Over £200 of FREE Rack Extensions - Click for Details
FOR MORE INFORMATION GIVE US A CALL ON 01202 597180 OR E-MAIL SHOP\@ABSOLUTEMUSIC.CO.UK.