Moroder Meets MiniNova
Posted on Thu 12 November 2015 in entries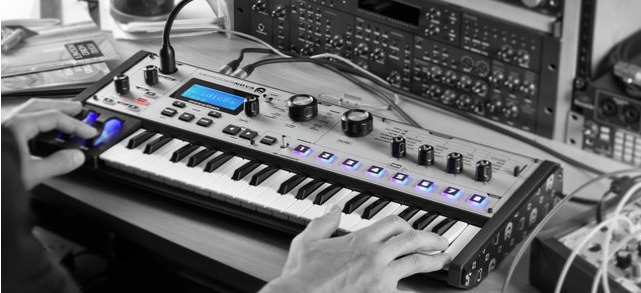 Are you desperate for the Moroder sound but missed out on MoroderNova?
All hope is not lost. Anyone with a MiniNova registered - old or new - will now find 30 of the Moroder's 50 MoroderNova patches on their account page when they log-in.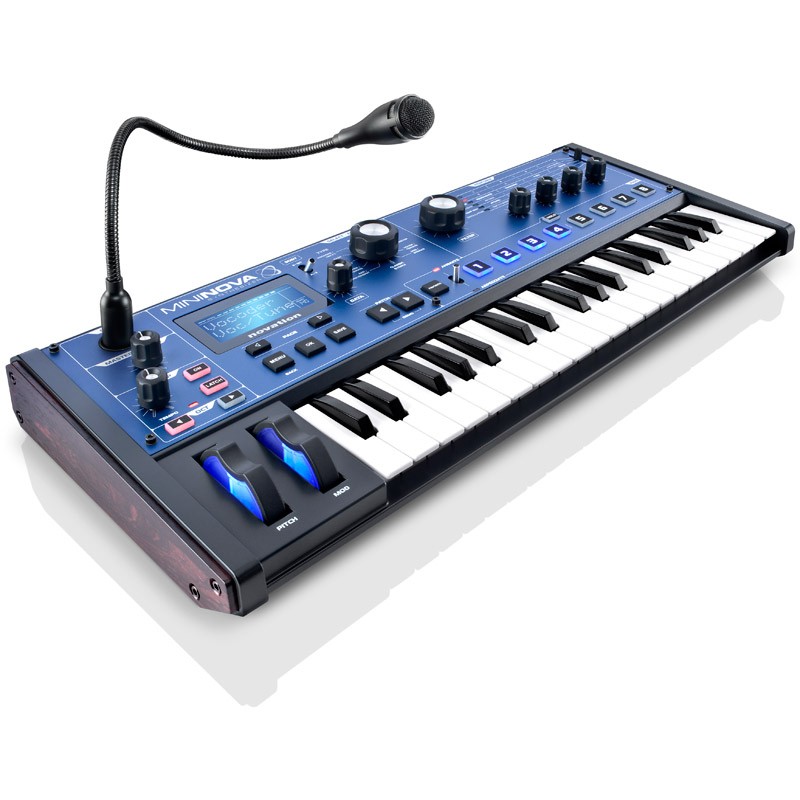 FOR MORE INFORMATION GIVE US A CALL ON 01202 597180 OR E-MAIL SHOP\@ABSOLUTEMUSIC.CO.UK.