TRAKTOR KONTROL S2 NOW £339!
Posted on Mon 19 August 2013 in DJ Gear
If you're a digital DJ or wanting to join the digital DJ club then now is most certainly the time to get involved. With Native Instruments' flagship 4-deck controller, the Kontrol S4, currently on a killer deal at £499 (down from £649), its 2-deck controller sibling, the Kontrol S2 has also just taken a price dive. You can now own the S2 for just £329 (down from £409)!
Both the Traktor Kontrol S2 and S4 come with the industry standard Traktor DJ software so all you need is a computer, a set of speakers and some headphones to get mixing! These prices are only valid while stocks last and so will not be around for long so please order early to avoid disappointment.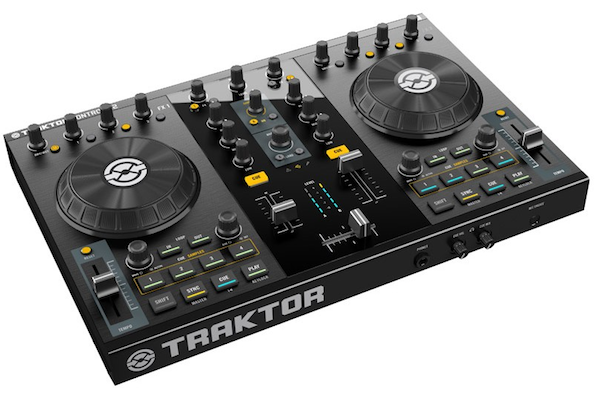 ](https://www.absolutemusic.co.uk/native-instruments-traktor-kontrol-s2-dj-controller.html)
For more information on the Traktor Kontrol S2 or Kontrol S4, click the links below, give us a call on 01202 597180 or e-mail shop@absolutemusic.co.uk.
Traktor Kontrol S2 - More Info/Buy