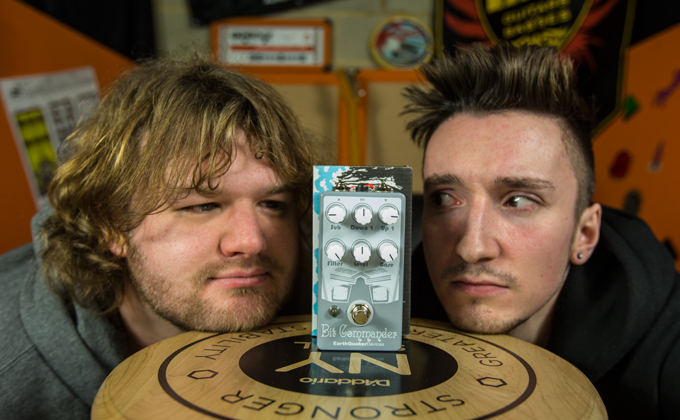 The Bit Commander is a monophonic analog guitar synthesiser with four octaves of vintage square wave synth tones. Its no-nonsense interface makes it easy to add or subtract octaves to create a wide variety of sounds without having to dial in envelopes or oscillators.
Check out our video and subscribe here.
For more information on the Bit Commander , click the link below, give us a call on 0120 597180 or e-mail shop@absolutemusic.co.uk.
 EARTHQUAKER DEVICES BIT COMMANDER OCTAVE SYNTH PEDAL - More Info/Buy