PRO TOOLS 11 MUSIC RADAR REVIEW
Posted on Thu 15 August 2013 in Computer Music

Music Radar recently compiled an in-depth review of the new Avid Pro Tools 11 software and they seemed to absolutely LOVE IT and who can blame them?), citing offline bounce, dynamic CPU, 64-bit architecture, a low latency recording buffer and automation while recording as their top 5 new features.
CLICK HERE to read the full review.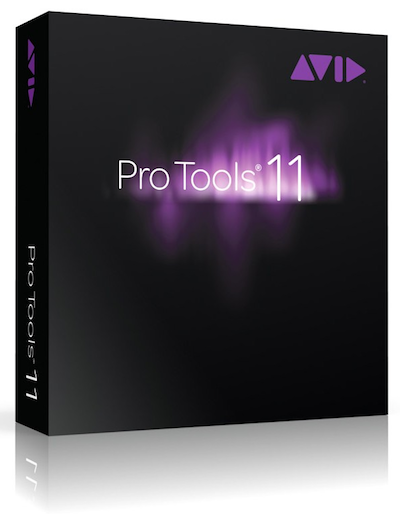 For more information on Pro Tools 11, click the links below, give us a call on 01202 597180 or e-mail shop@absolutemusic.co.uk.
CLICK HERE to view all our Pro Tools 11 bundles & upgrades