JOHN RODD & PRO TOOLS HDX
Posted on Fri 30 August 2013 in Computer Music
John Rodd is a professional score recording, mixing and mastering engineer who has years of industry experience under his belt. He's worked on projects such as 'The Lincoln Lawyer', AMC's 'Breaking Bad' and on computer game titles such as 'Assassin's Creed' and 'World Of Warcraft'. Recently, he's been extremely busy working on 'Elysium', a new sci-fi film starring Matt Damon and Jodie Foster.
John recently let Avid into his studio to discuss why his Pro Tools HDX set-up is an essential component in ensuring that he delivers high-quality results on time. He also dishes out some tips for anyone wanting to make it as a professional engineer.
CLICK HERE to watch this four video series. Please note that you will need to submit some details to Avid before you gain access to them.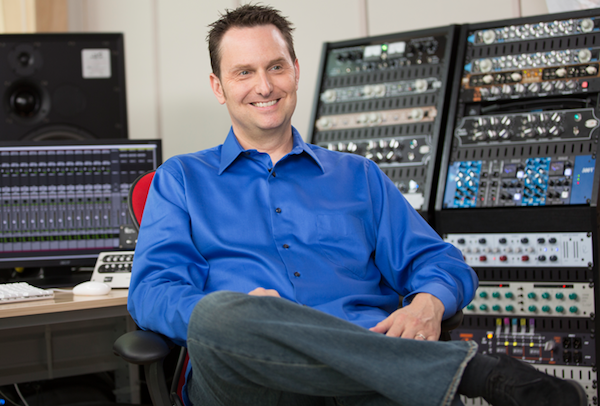 For more information on any Pro Tools or Pro Tools HDX system, please click the links below, give our experts a call on 01202 597180 or e-mail shop@absolutemusic.co.uk.
CLICK HERE to view our Pro Tools HD bundles online