Event 2030s are professional 3-way monitors. Because they are comprised of three different drivers, this allows for a more accurate reproduction of the entire audio spectrum as each driver is specially designed to deal with a certain range of frequencies in an optimum way.
Event 2030 monitors exhibit a broad frequency response with excellent bass extension (38Hz-22kHz) and they are built on the pedigree of the Event 20/20 and Opal. For a three-way professional monitoring system, they are also extremely competitively priced.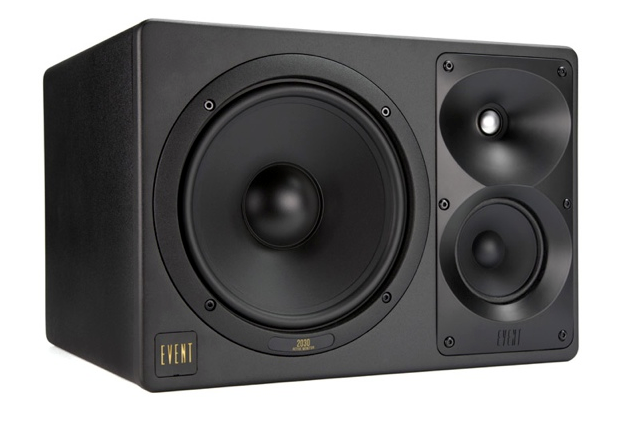 Event 2030 monitors are now shipping so please call us on 01202 597180 for more information or to place an order!