Native Instruments Winter 2014 Deals
Posted on Thu 27 November 2014 in Computer Music
Maschine with 7 Expansions FREE (worth over £300)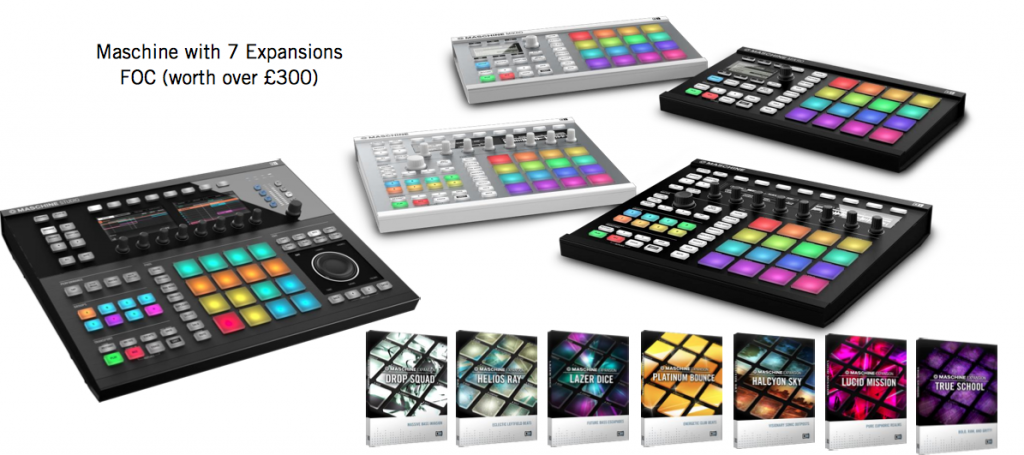 WINTER-WARMING OFFERS FROM NATIVE
Native Instruments has very kindly announced some special offers to warm up all you DJ producers out there between now and 12th January 2015.
FREE EXPANSIONS!
First up is a bunch of FREE expansions worth over £300 for anyone buying a Maschine Mikro Mk2, Maschine Mk2 (in black or white or Machine Studio. Click the links above to buy your Maschine of choice and you'll get seven, yep, that's right, SEVEN expansion packs (Drop Squad, Helios Ray, Lazer Dice, Platinum Bounce, Halcyon Sky, Lucid Mission and True School) as FREE downloads. That's a lot of free-ness for your money!
Offer Valid from 27th November to January 12th 2015
Komplete Audio 6 at £159
SAVE £30!
Next offer is a fantastic £30 saving on Native Instruments' Komplete Audio 6 six-channel audio interface bundled with Komplete Elements software, now just £159 instead of £189!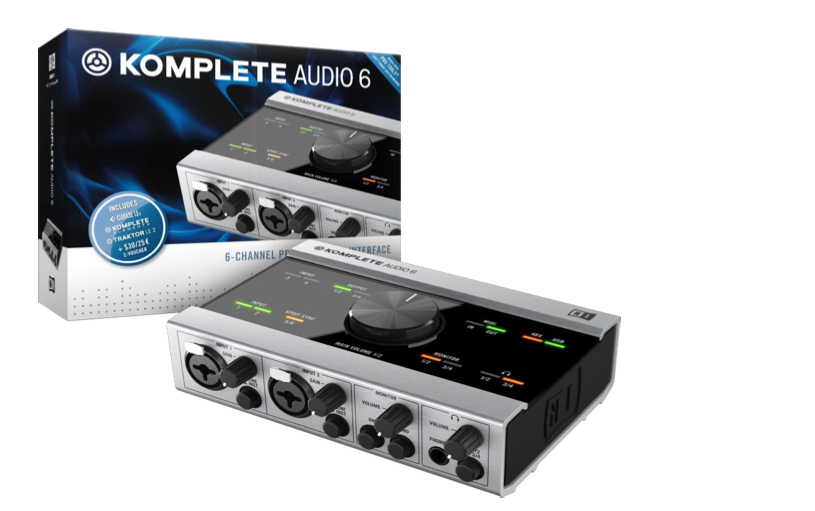 Offer Valid from 27th November to 12th January 2015
Traktor Kontrol Z2 at £459
SAVE £180!
If you're up for even more savings, grab the Traktor Kontrol Z2 two-plus-two channel mix plus Traktor Scratch Pro 2 software and time-coded vinyl for a crazy £459 instead of £639! Native Instruments sure knows how to make us feel all toasty inside!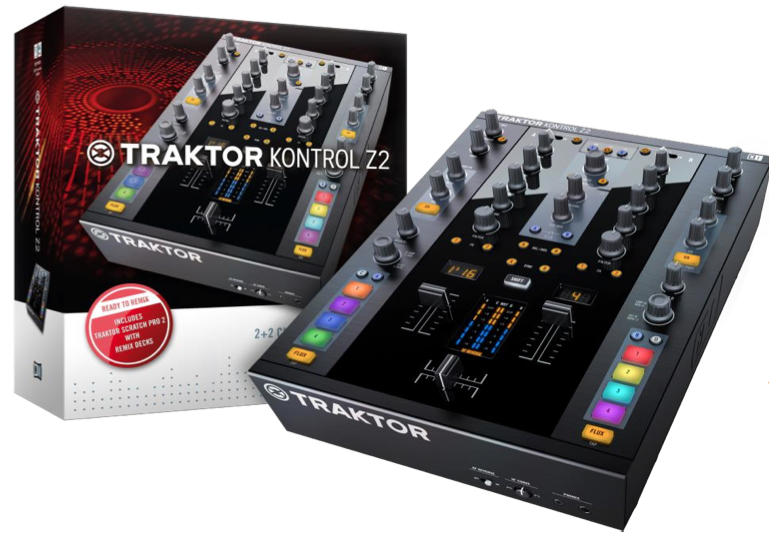 Offer Valid from 27th November to January 12th 2015
FOR MORE INFORMATION CLICK ON THE LINKS ABOVE OR GIVE US A CALL ON 01202 597180 OR E-MAIL SHOP\@ABSOLUTEMUSIC.CO.UK.