50% Off in August with Toontrack EZX Expansion Packs
Posted on Thu 31 July 2014 in Computer Music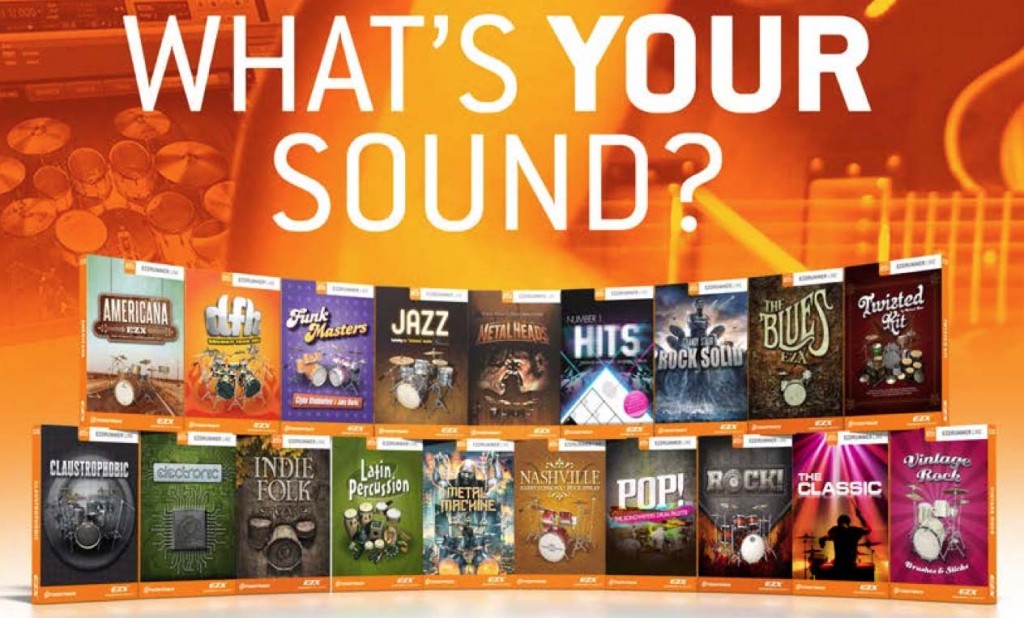 Throughout August  2014, you can save 50% on any Toontrack EZX Expansion pack.
Whether it's extreme metal or subtle jazz, these mix-ready drums are ready for any range of styles. EZXs can also be used with Toontrack's Superior Drummer software, giving you the chance to tailor your drum collection to your exact musical needs.
For more information on Toontrack EZX Expansion Packs, click the links in this article, give us a call on 01202 597180 or e-mail shop@absolutemusic.co.uk.